Chenda
Phone No.: 092-454-591, 087-826-699
Email: info@chendapolyclinic.com
follow us!
Meet our professional
staff

- ready to serve you.
Reception Team
Our attentive receptionists make sure all our patients are accomodated, answers hospital and medical inquiries politely.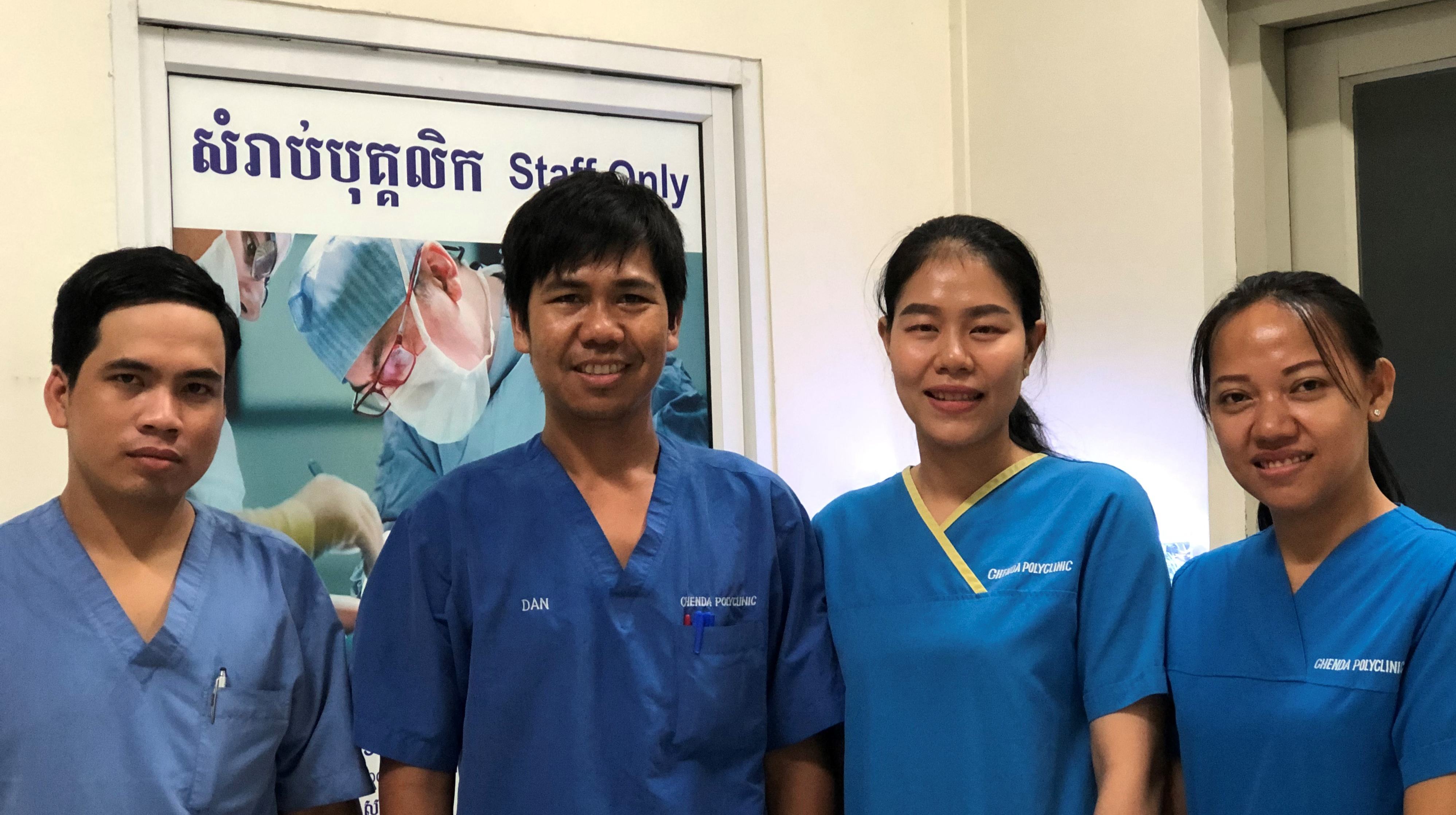 Nurse Team
Our trained nurses plays an important role to provide service with care. They focus on helping and supporting the needs of our patients and their families.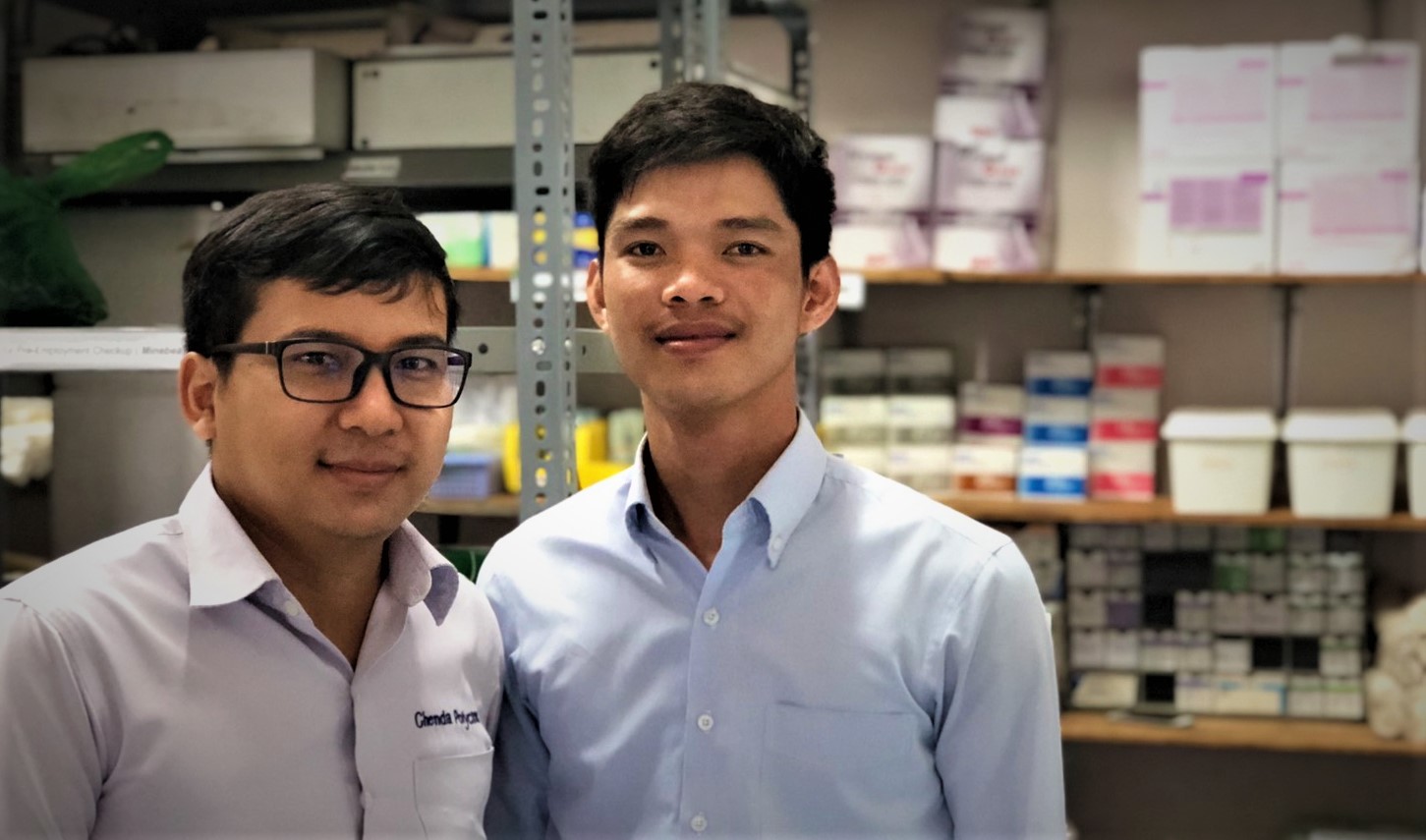 IT & Inventory Team
Our IT and Inventory Team is resonsible for organizing and implementing infrastructure for automation in Chenda Polyclinic.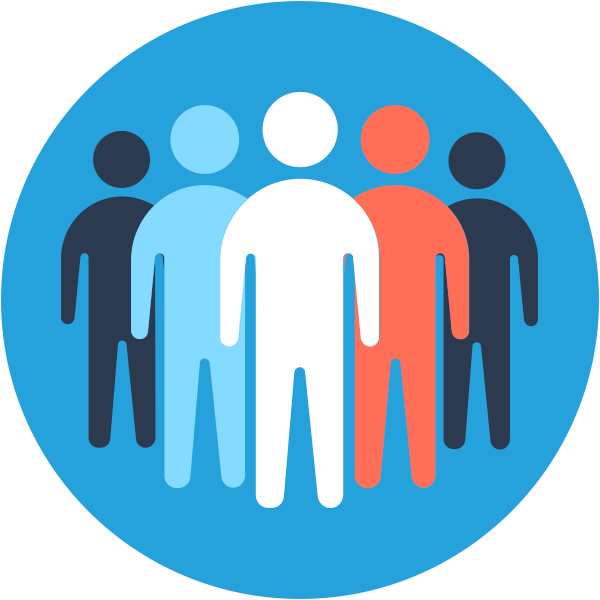 Maintenance Team
Our reliable with keen eye to details maintenance team keeps the cleanliness and orderliness of the whole facility.